Western Washington's Premier Commercial Framing Contractor
tektōn (τέκτων)
is an Ancient Greek term for an artisan/craftsman, in particular a carpenter or wood-worker or builder.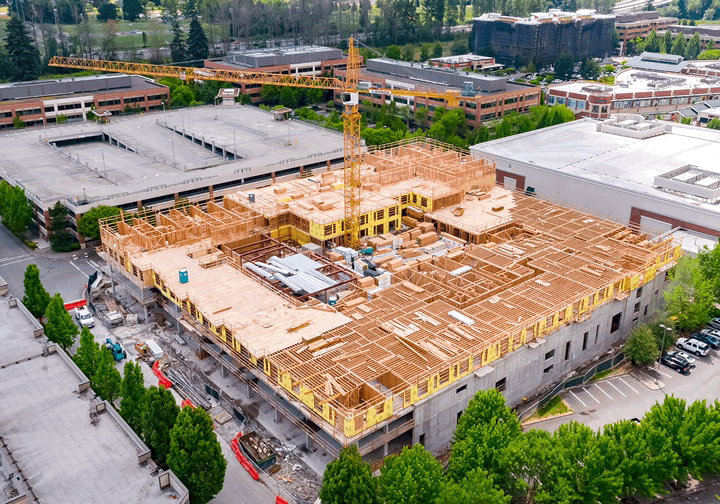 Redmond Town Center
240,636 SF of wood framing
259 Units plus Amenities
The skill and efficiency of the Tekton crew allowed the project to absorb numerous design changes, and still completed the framing in time to earn an early completion bonus.
Unique Challenge: Integrating the CLT (cross-laminated timber) floor panels.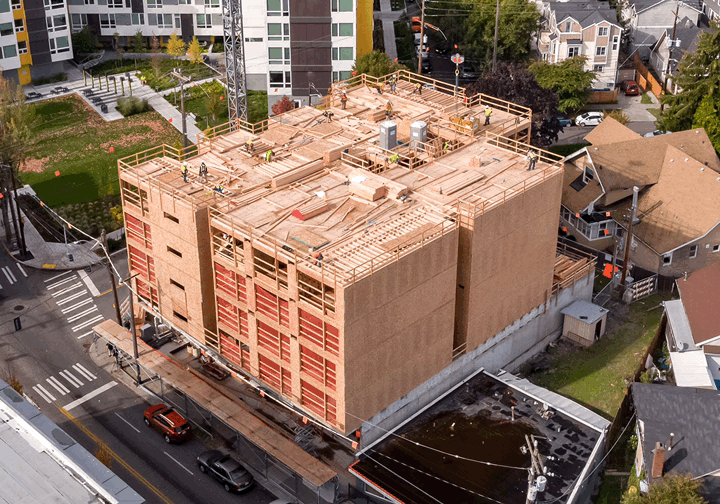 2100 Madison
39,500 SF of wood framing
50 Units plus Amenities
Tekton was asked to take on this project at the 11th hour completed the framing quickly enough to get the overall project back on schedule.
Unique Challenge: Incorporating "just in time" material deliveries due to no lay-down area.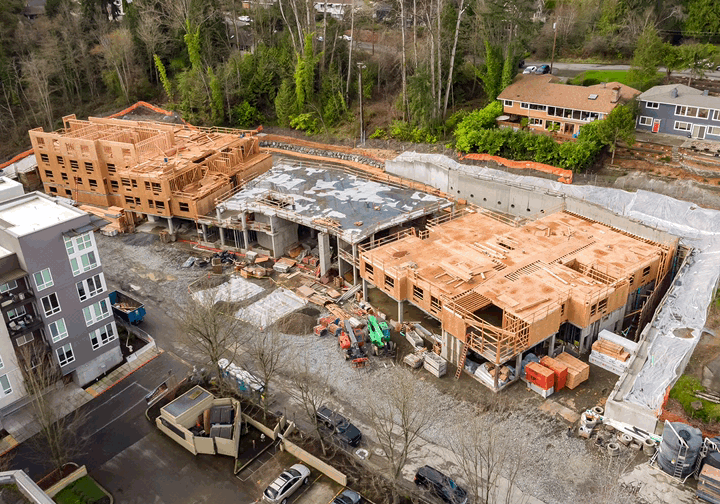 Aegis Mercer Island
55,270 SF of wood framing
89 Units
Aegis Mercer Island community features 89 apartments, 73 assisted living and 16 memory care homes.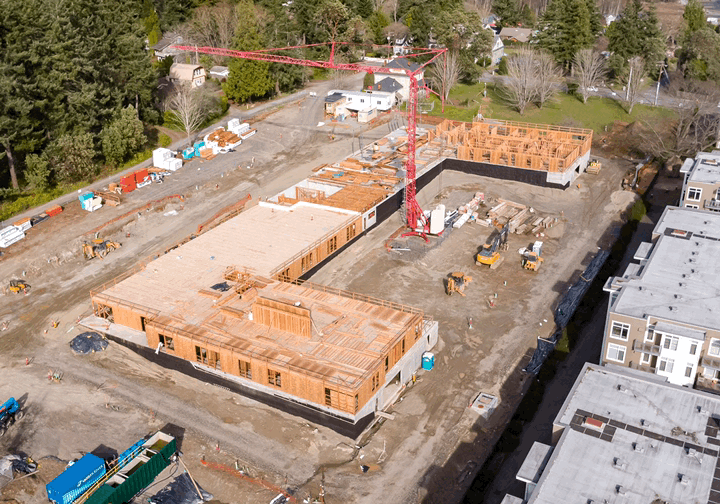 Bainbridge Landing & Lofts
134,000 SF of wood framing
114 Units
Our Team
We're strong believers that if you must work, you might as well work with people you enjoy. Lucky for us, our team is as talented as they are enjoyable.
Bob is a detail and deadline-oriented construction professional with decades of experience delivering high-quality projects across multiple industry segments.
Randy brings over 30 years of industry experience and a comprehensive understanding of plans, specifications, and shop drawings.